We are one of the leading and evolving Mobile App development company in South India. With a strong team of 2 IT professionals, we are focused and aim to develop unique and data-centric mobile solutions with cutting-edge technologies for execution.
Our Mobile App developers are dedicated to delivering contrast for your unique brand. No technology is left untouched as we believe in adopting trends.  we focus on your requirement and business idea from conceptualization to a well-developed app on respective platforms.
As a renowned Mobile App development company, we offer end-to-end services for a multitude of industries.
Technologies
Mobile App Development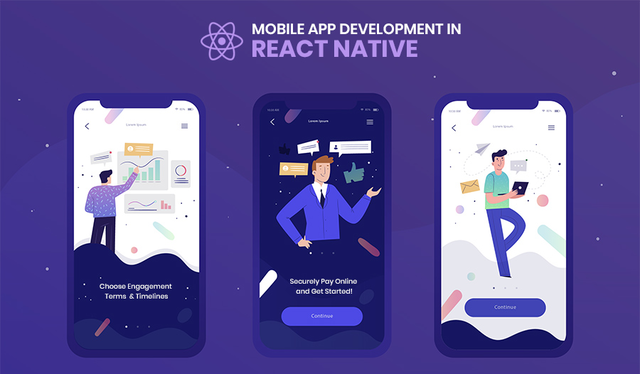 React Native
React Native is an open-source mobile application framework created by Facebook, Inc. React Native is a JavaScript framework for writing real, natively rendering mobile applications for iOS and Android. It's based on React, Facebook's JavaScript library for building user interfaces, but instead of targeting the browser, it targets mobile platforms.
Flutter
Flutter is an open-source mobile SDK developer can use to build native-looking Android and iOS applications from the same code base. Flutter has been around since 2015 when Google introduced it and remained in the beta stage before its official launch in December 2018. Since then, the buzz around Flutter has been growing stronger.
Resposive View Hybrid
We can convert your website to an Android & iOS application with just your URL. Its is a low cost mobile developemnt platform developed by adivinar.