We offer IT consulting services that will help you improve your software architecture, create a tech-driven digital strategy, and improve operations by optimizing your software portfolio. Our software engineers will finish your digital transformation journey through careful planning and effective execution of the outlined IT strategy.
Our solutions in IT consultancy are competent in transforming your business by mapping IT priorities and strategies to your business objectives. You can count on our undisputed IT expertise and in-depth industry insight to get highly practicable and rapid-action IT solutions.
One of the major highlights of Adivinar IT Consulting Services is to assist our customers in coming up with an outcome-based process to quench their quest for the ever-increasing IT requirements in the global backdrop. Our IT consulting services are directed towards a common objective – an objective of delivering a supportive and stable framework to small-, medium- and large-sized enterprises through the channels of secure and result-oriented processes and projects. The vision is to help enterprises leverage their diverse dexterities by minimizing overheads on support functions.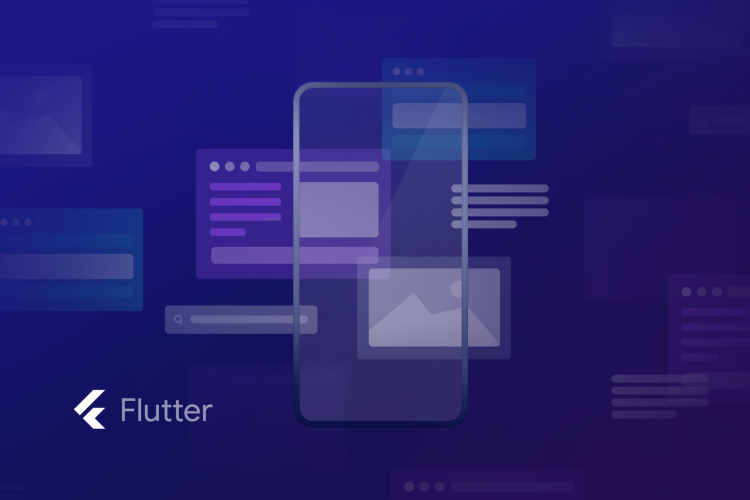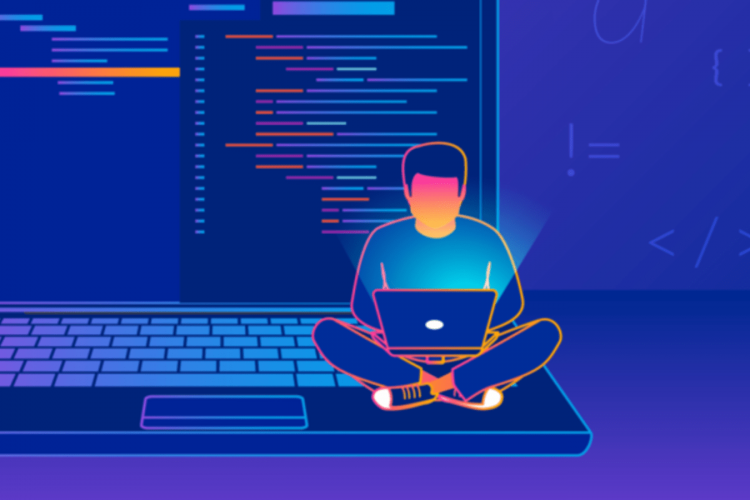 We give you expert soution resource allocation for your project. we give you complete consulting from start to end.
Requirement Engineering, is the process of defining user expectations for a new software being built or modified. In software engineering, it is sometimes referred to loosely by names such as requirements gathering or requirements capturing.
Once more detail is learned on the scope of the project, this technique is usually followed where high-level chunks at the feature or design level are estimated and are decomposed progressively into smaller chunks or work-packets as information is detailed.